Subscriptions
Headline list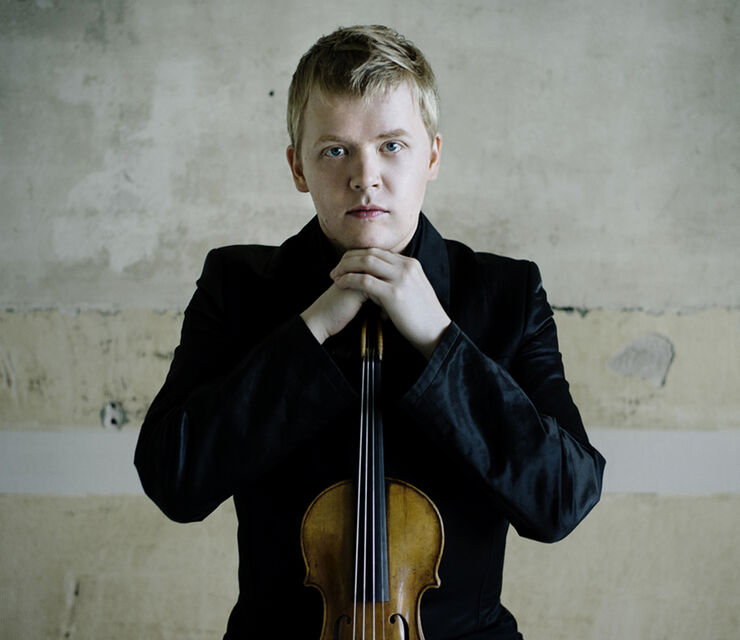 The Yellow Series is ideal for those interested in hearing a variety of works from different periods, including music by Mozart, Beethoven, Schumann, Prokofiev, and Stravinsky. Among the soloists are Jan Lisiecki, Pekka Kuusisto, Ari Þór Vilhjálmsson, and Richard Goode.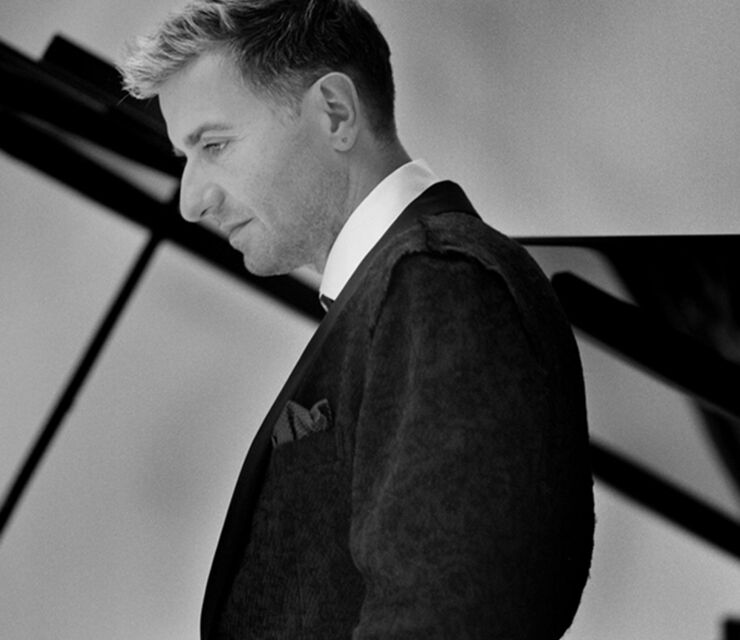 The Red Series is ideal for those who revel in hearing a large orchestra play powerful, commanding music by composers such as Ravel, Rachmaninoff, Shostakovich, and Mahler. The full spectrum of orchestral sound is showcased in these masterpieces. Soloists include Renaud Capuçon, Andreas Brantelid, Isabelle Faust, and Jean-Yves Thibaudet.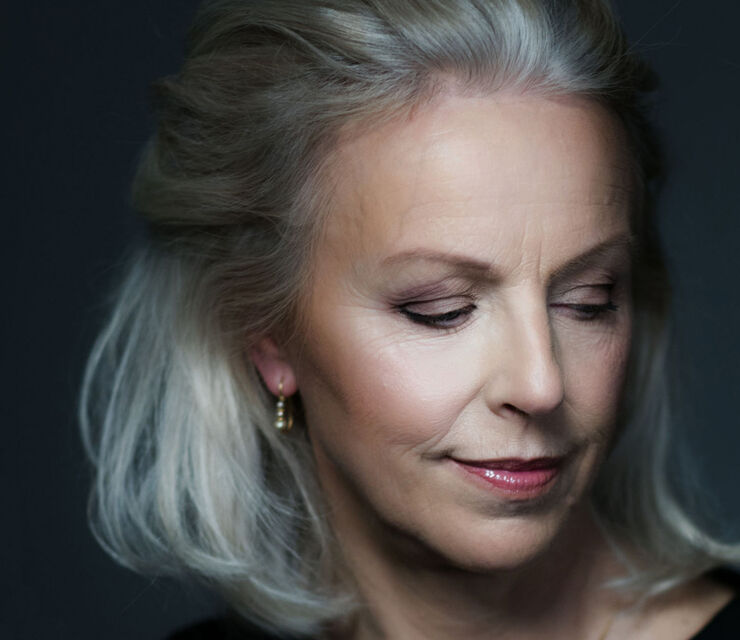 The Green series is perfect for those who enjoy light classics. Among the composers and genres featured are Bach and Bizet, Tchaikovsky and Grieg, not to mention the lilting Viennese waltzes that have brought a smile to audiences for decades and ring in the New Year in style. Solo instrumentalists and vocalists include Þóra Einarsdóttir, Anne Sofie von Otter, and Nikolai Lugansky.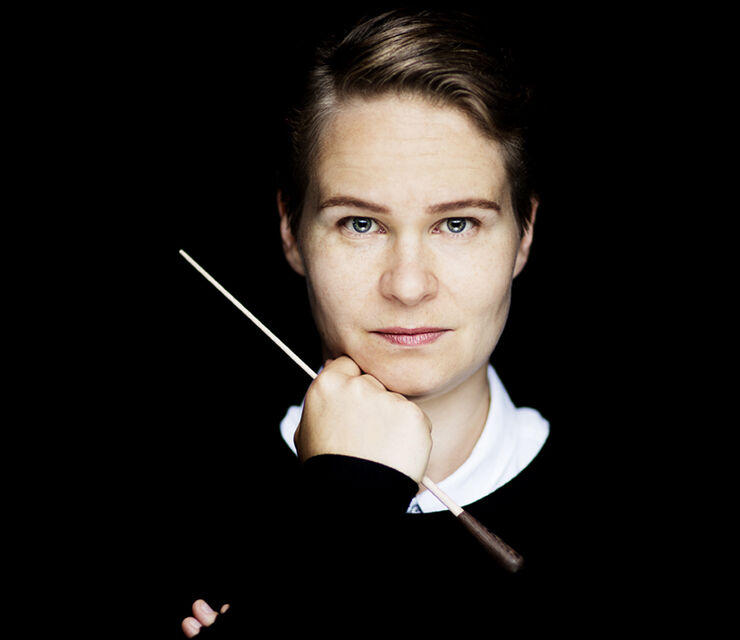 The Friday series presents pairings of full orchestral works and solo pieces in hour-long concerts held at 18:00 hrs. It features Mozart, Beethoven, and invigorating contemporary music in a fusion of styles that offers something to everyone.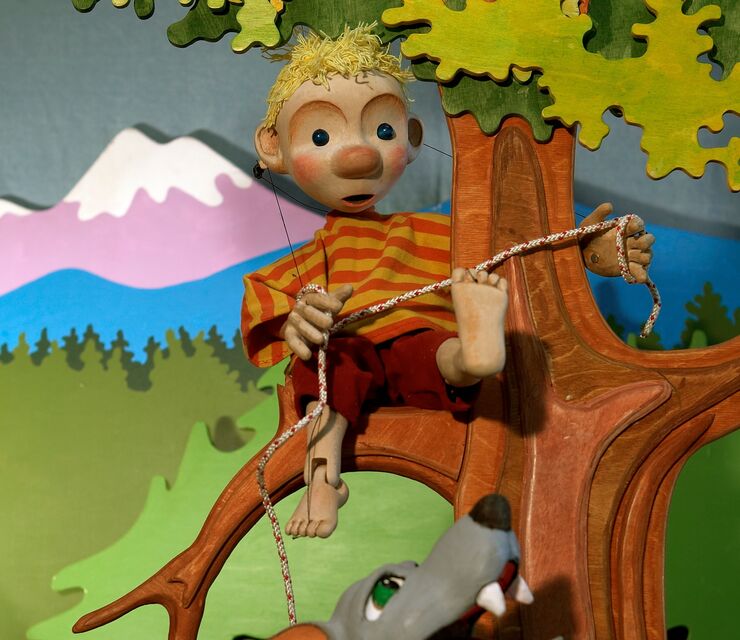 A subscription to fun for the entire family! The Litli tónsprotinn series is a splendid opportunity for young listeners to experience the magic of music.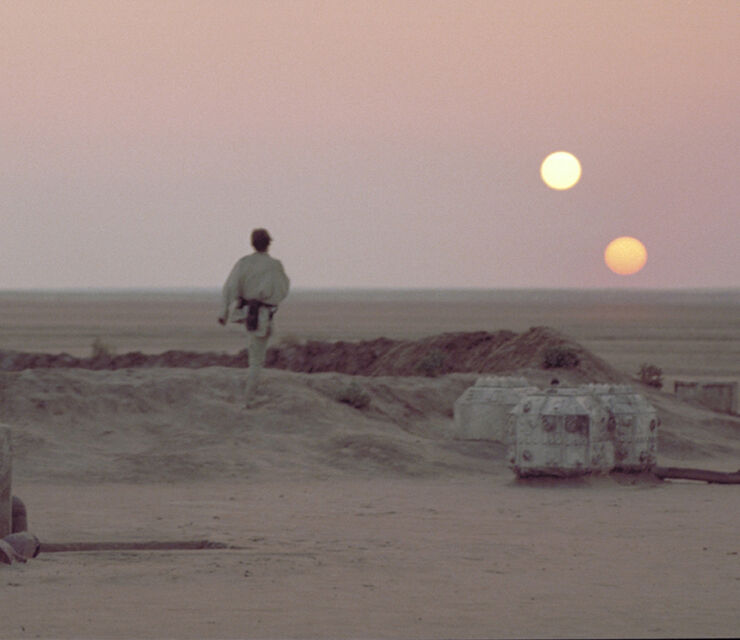 With a Rainbow Card, you can select the concerts that most appeal to you from the entire season's offerings — and still guarantee a good seat and a 20% discount. Rainbow Cards can be bought for a minimum of four concerts.
Students aged 25 and under are eligible for a 50% discount in Zones 2 and 3 via the Harpa Ticket Office.
---