Subscriptions
Headline list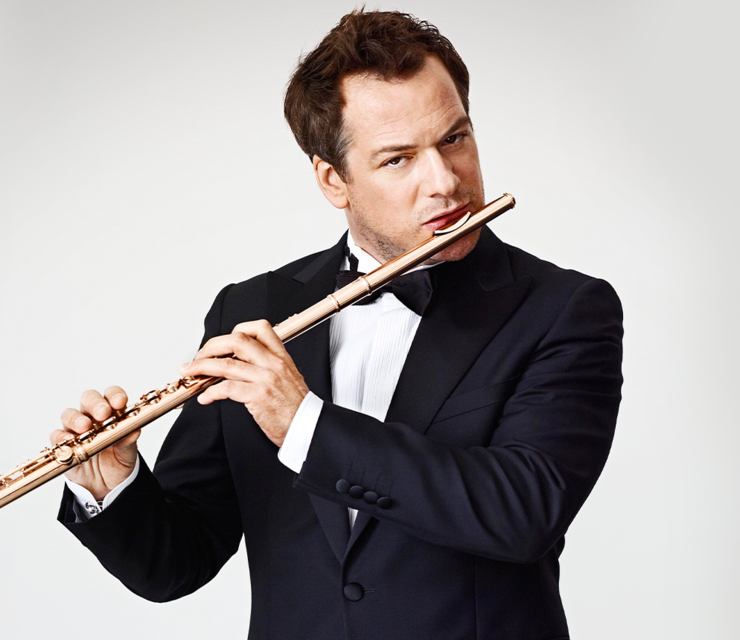 The Yellow Series is a splendid choice for those who want to hear a wide range of music from various periods, including works by Brahms, Sibelius, Beethoven, Hafliði Hallgrímsson and Edward Grieg. Soloist include Emmanuel Pahud, Leila Josefowicz and Denis Kozhukhin.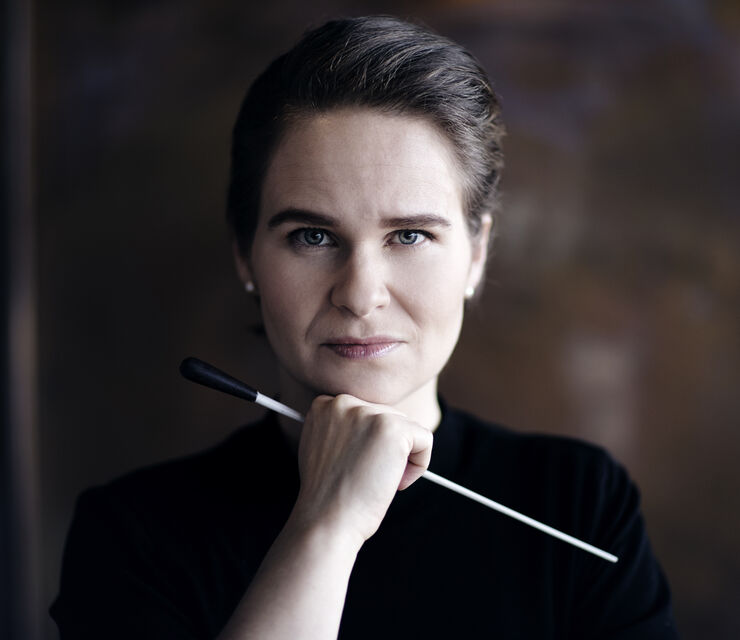 The Red Series is ideal for those who revel in hearing a large orchestra play powerful, commanding music by composers such as Rachmaninoff, Stravinsky and Anna Þorvaldsdóttir. The full spectrum of orchestral sound is showcased in these masterpieces. Soloists include Kian Soltani, Kirill Gerstein, Vera Panitch and Johan Dalene.
Buy Subscription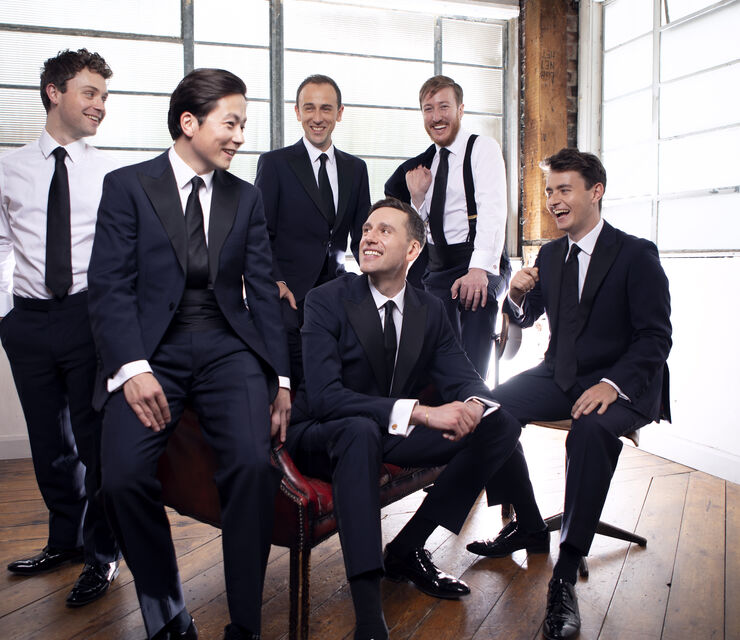 The Green series is perfect for those who enjoy light classics. Among the composers and genres featured are Mendelssohn, Mozart and Dvořák, not to mention the lilting Viennese waltzes that have brought a smile to audiences for decades and ring in the New Year in style. Solo instrumentalists and vocalists include The King's singers, Eric Lu, Arngunnur Árnadóttir and Vadim Gluzman.


Buy Subscription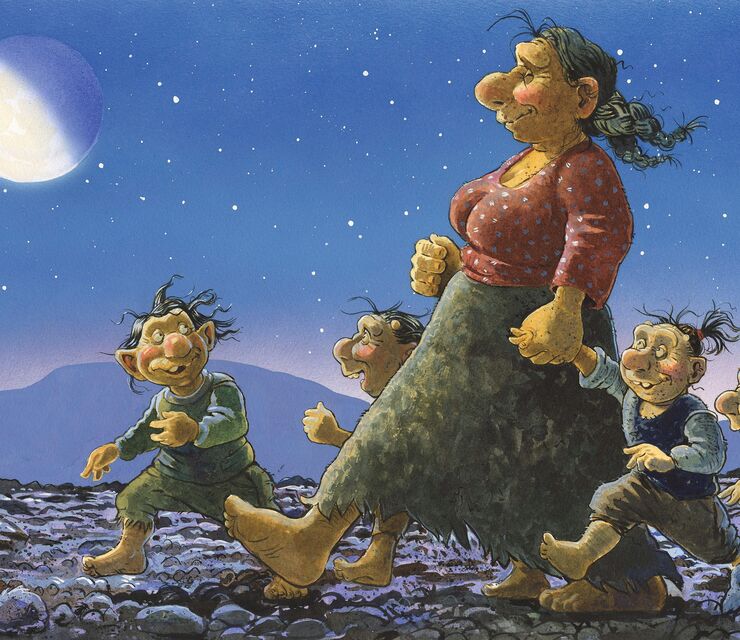 A subscription to fun for the entire family! The Litli tónsprotinn series is a splendid opportunity for young listeners to experience the magic of music.


Buy subscription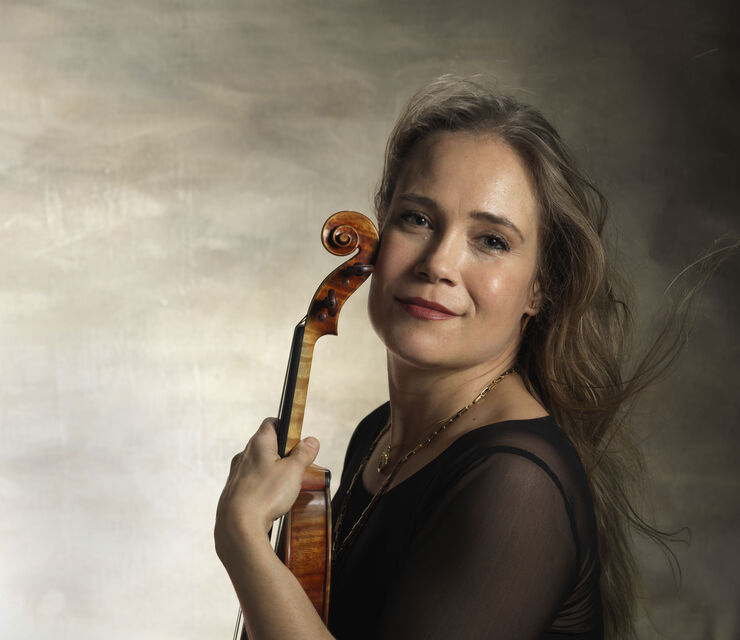 The Black series this season consists of three concerts with violinist Leila Josefowicz, artist in residence at the ISO.
Read more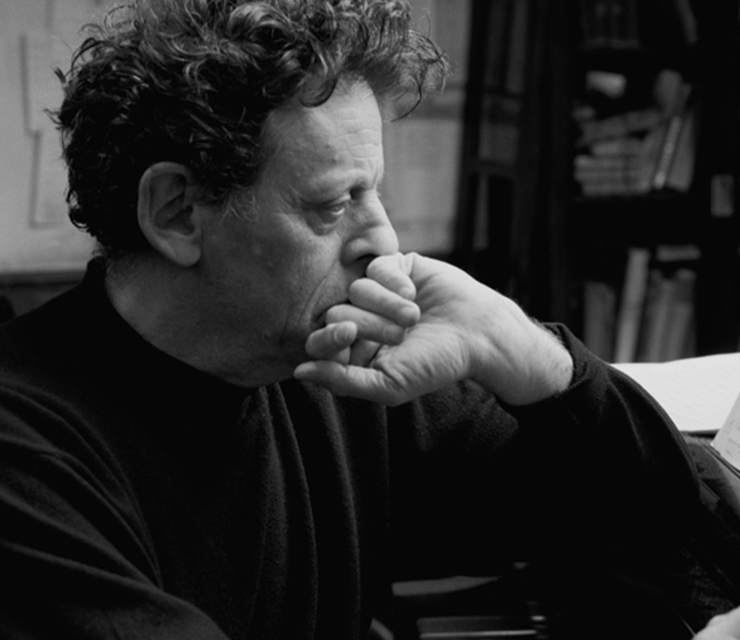 The Friday series are hour-long concerts starting at 18:00.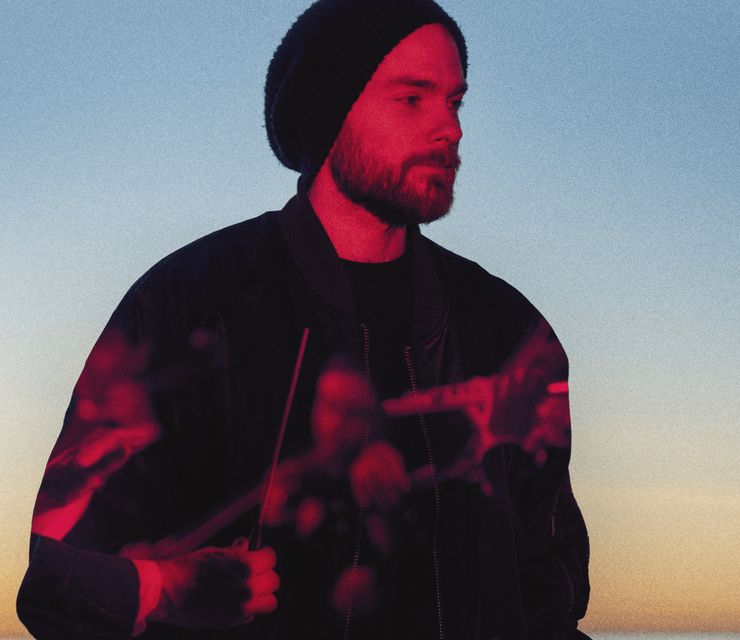 By choosing four or more concerts with on a Rainbow Card you receive a 20% discount of your purchase and enjoy exclusive subscriber benefits with 10% discount of all extra tickets with the Iceland Symphony.
Students aged 25 and under are eligible for a 50% discount in Zones 2 and 3 via the Harpa Ticket Office. 


---