Subscriptions
Headline list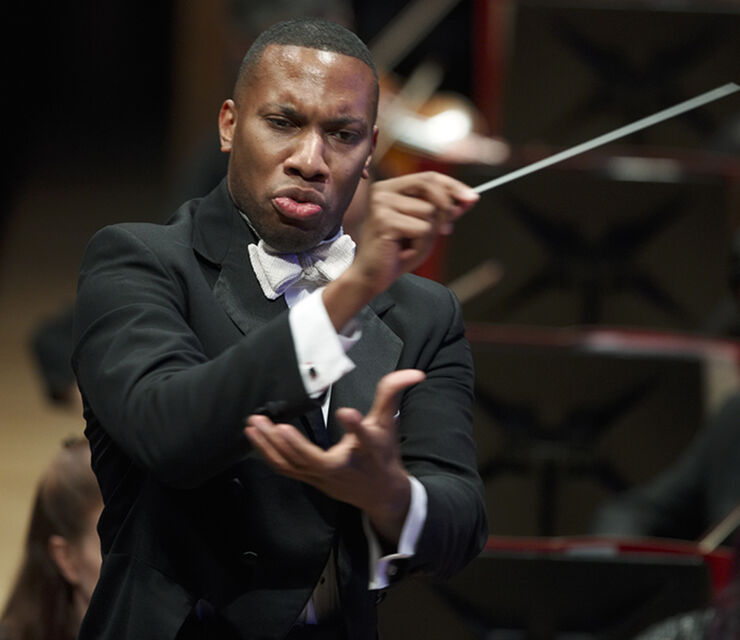 The Yellow Series is a splendid choice for those who want to hear a wide range of music from various periods, including works by Bach, Mozart, Haydn, Rachmaninoff, Gubaidulina, Prokofiev, and Kurt Weill. Soloists include Benjamin Beilman, Dimitri Þór Ashkenazy, Alisa Weilerstein, and Baiba Skride.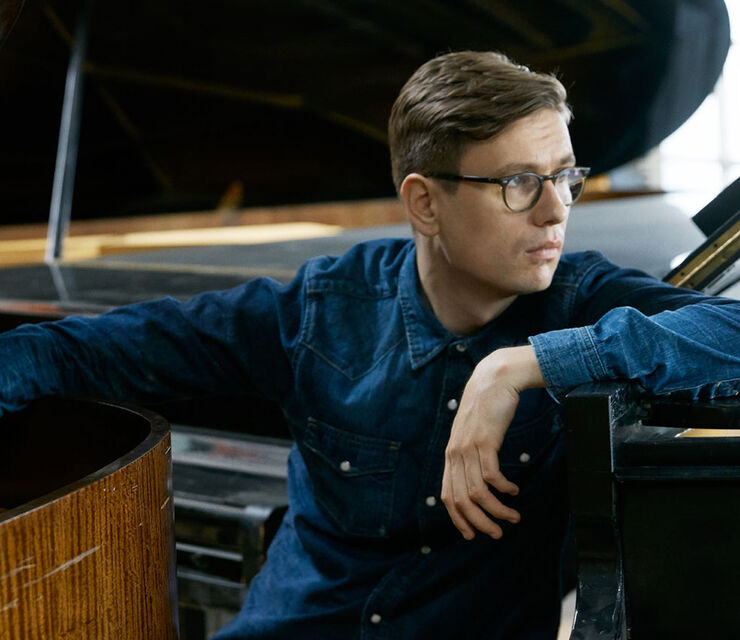 The Red Series is ideal for those who revel in hearing a large orchestra play powerful, commanding music by composers such as Brahms, Wagner, Anna Þorvaldsdóttir, Rachmaninoff, and Mahler. The full spectrum of orchestral sound is showcased in these masterpieces. Soloists include Stephen Hough, Víkingur Heiðar Ólafsson, Augustin Hadelich, Vadim Gluzman, and an elite group of opera singers who perform Wagner's Die Walküre.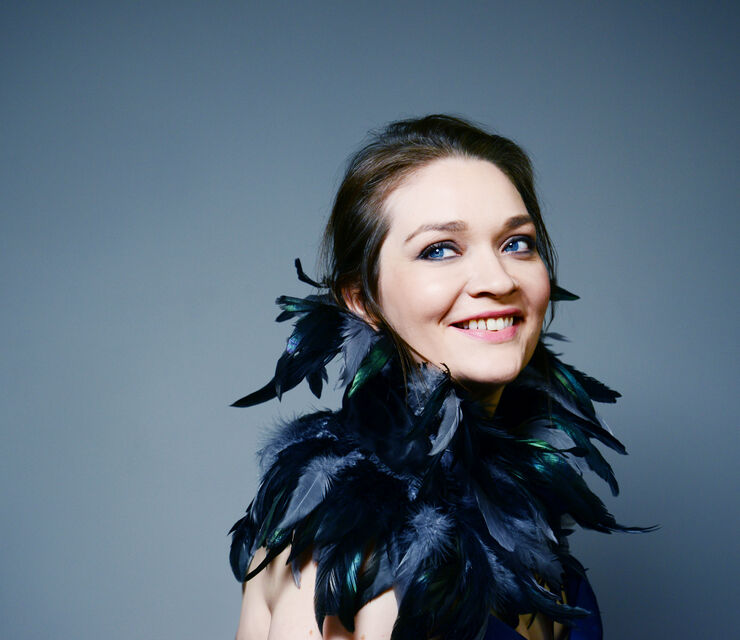 The Green series is perfect for those who enjoy light classics. Among the composers and genres featured are Bach and Beethoven, Mozart and Rachmaninoff, not to mention the lilting Viennese waltzes that have brought a smile to audiences for decades and ring in the New Year in style. Solo instrumentalists and vocalists include Sæunn Þorsteinsdóttir, Olga Kern, Hallveig Rúnarsdóttir, and Garðar Thor Cortes.
RENEW SUBSCRIPTIONListen on Spotify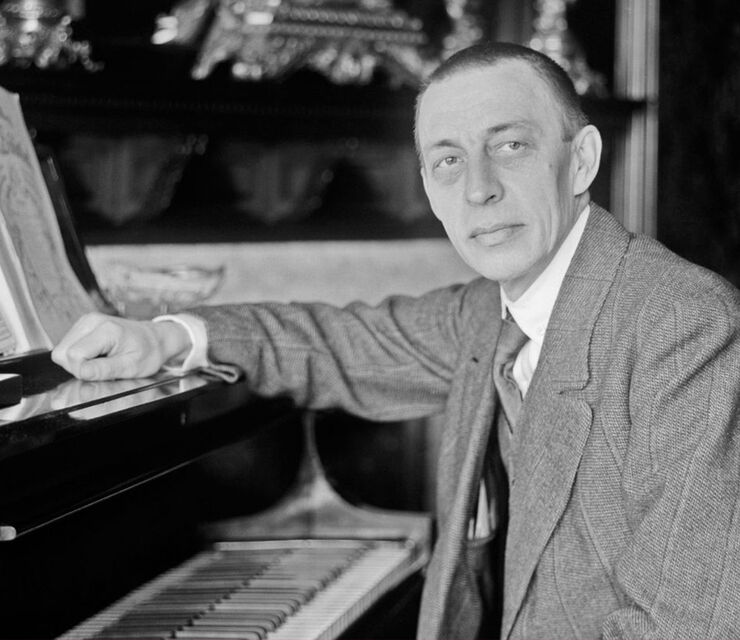 The Friday series presents pairings of exciting and accessible orchestral and chamber works in hour-long concerts held at 18:00 hrs. Hear composers such as Rachmaninoff, Brahms, Gubaidulina, Bartók, Schönberg, and Bacewicz in a captivating cocktail that has something for everyone.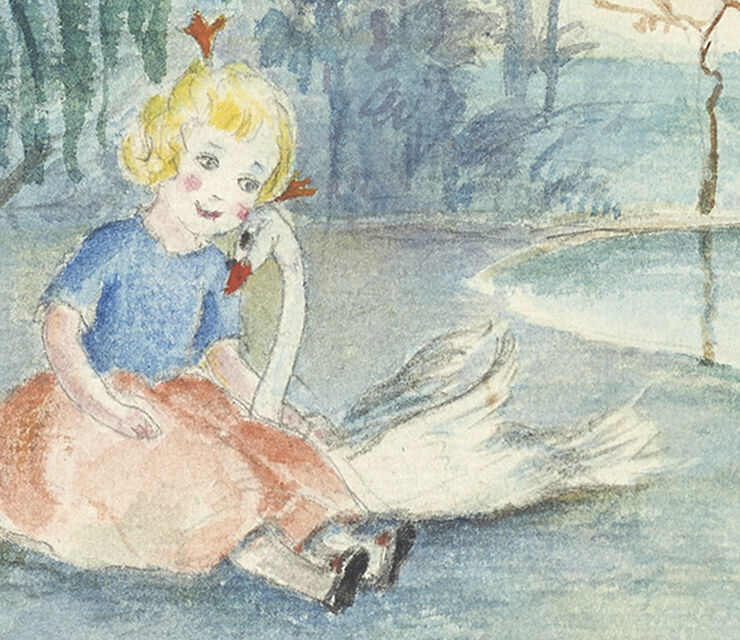 A subscription to fun for the entire family! The Litli tónsprotinn series is a splendid opportunity for young listeners to experience the magic of music.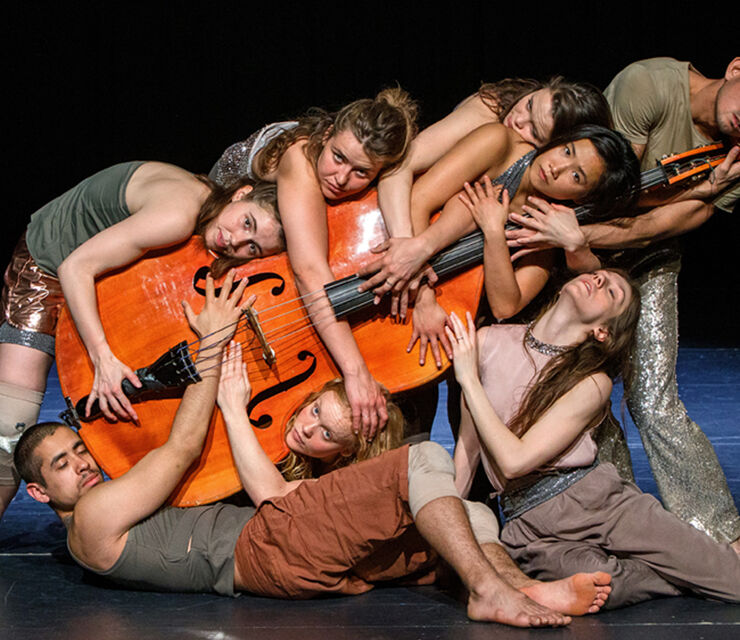 With a Rainbow Card, you can select the concerts that most appeal to you from the entire season's offerings — and still guarantee a good seat and a 20% discount. Rainbow Cards can be bought for a minimum of four concerts.
Students aged 25 and under are eligible for a 50% discount in Zones 2 and 3 via the Harpa Ticket Office.
---