Harpa Concert Hall
Harpa is one of Reykjavik's greatest and distinguished landmarks. It is a cultural and social centre in the heart of the city and features stunning views of the surrounding mountains and the North Atlantic Ocean. Harpa is an enchanting destination for intrigued travellers and its grand-scale award-winning architecture has attracted 7 million guests since its opening, May 4, 2011.
Harpa Reykjavik Concert Hall and Conference Centre offers the best facilities for concerts and conferences in Northern Europe. Harpa has received numerous awards and prizes. Harpa was chosen one of the best concert halls of the new millennium by the prestigious music magazine Gramophone magazine and was chosen the best performance venue in 2011 by Travel & Leisure magazine. Autumn 2012 Harpa received the prestigious award as the Best MICE Centre in Northern Europe.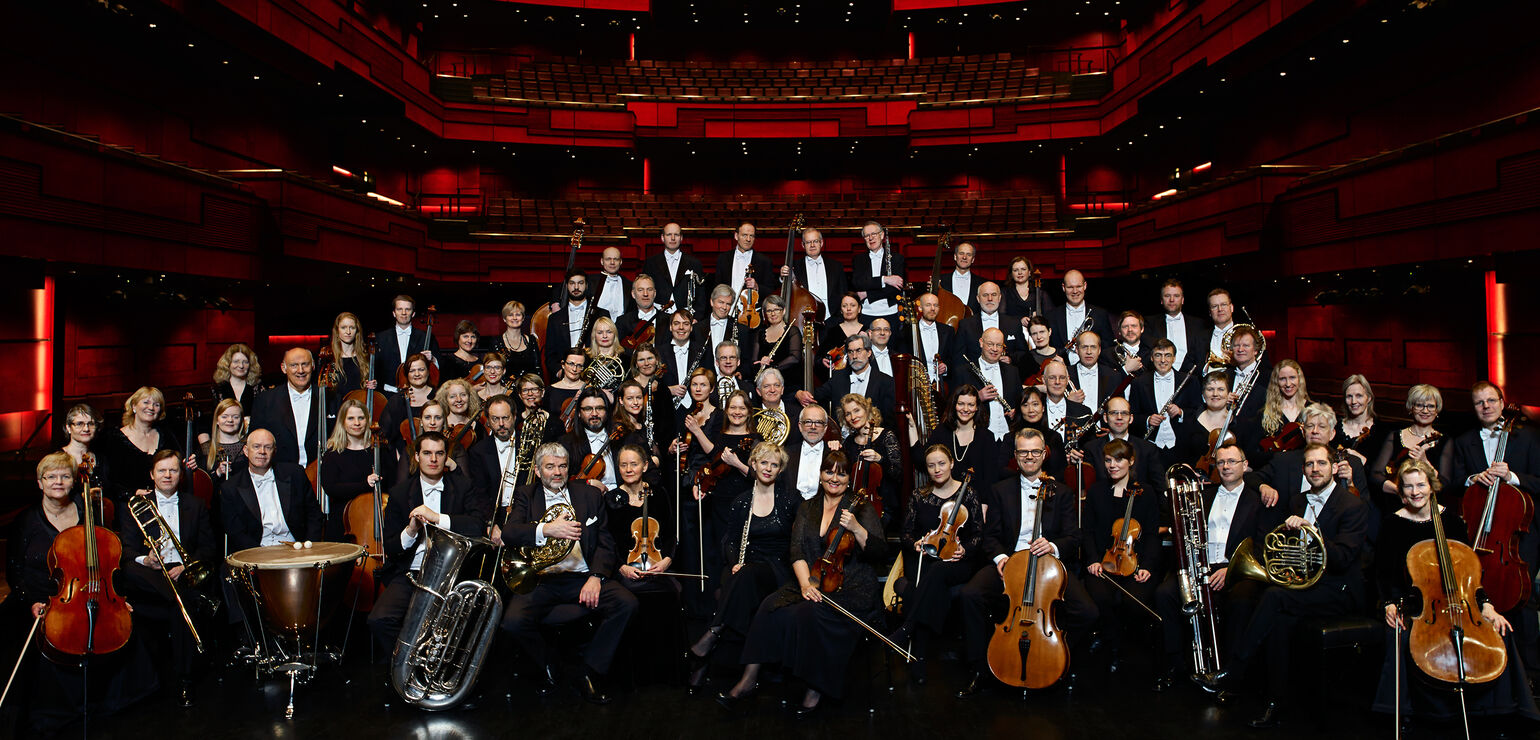 Eldborg Concert Hall
Eldborg has been designed as a world-class concert hall, with state-of-the-art acoustic technology that can be adjusted to performances, conferences and lectures of all kinds. The hall's design features make Eldborg a truly adaptable modern venue that can accommodate up to 1,800 guests at one time.
Iceland Symphony Orchestra moving into Harpa